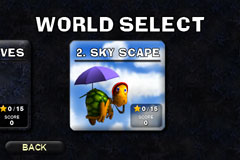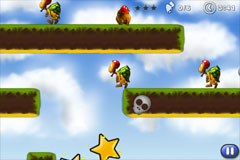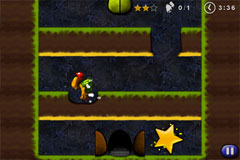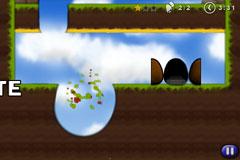 Click on thumbnails above to expand.





The turtles are trying to find their way home. Can you help?

Guide the turtles to the exit door on each level, giving them commands, such as digging, blocking, bombing, floating and many more as you progress through this colorful adventure.

A remake of the classic Lemmings / Pingus genre of strategy games. Developed specifically for the iPhone platform with high quality 3D rendered animations, with an intuitive touch interface.


Lite Version.

The Lite version comes with 10 levels across two different scenic worlds. To give everyone a free taster and to gauge the opinions of game players. Helping to refine what we'll have to release in the Full version.




Release.

Turtle Trench is available for download on the App Store for just $0.99. In addition, we have created a Lite version so that you can try that for Free, before deciding whether to purchase the Full version.

The Full version features:

• 40 Levels
• 120 Stars to find!
• 60 FPS Smooth Gameplay!
• Fun for all skills.

More information...